THE CLUB ALWAYS WELCOMES NEW MEMBERS!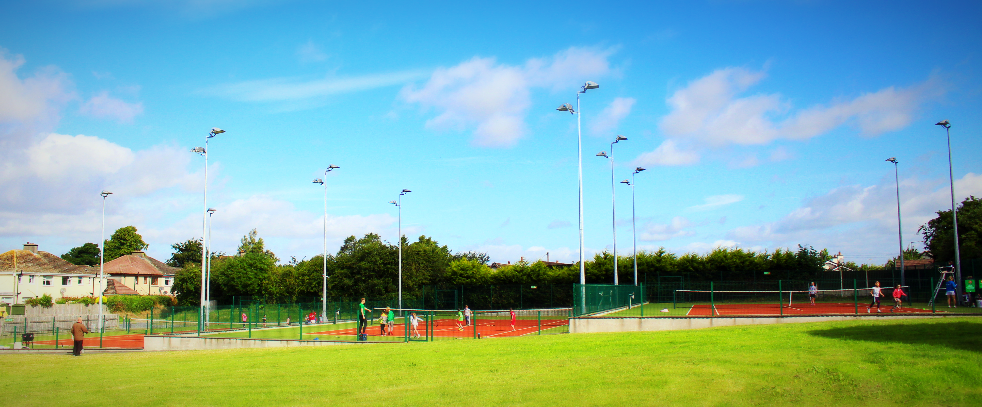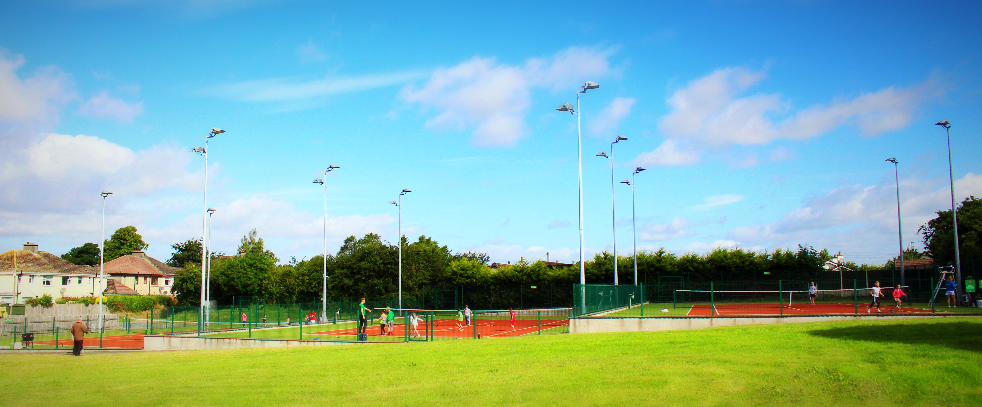 Please contact us to join.  Contact Karen Tel: 085 878 0748  or any of our committee members.
Membership Charges 2019
Single Person               €135
Family                         €215
Junior                          €45
Student/Retired          €75
Unwaged                    €75
(you must be a student full time to obtain student rate)
(you must have proof of social welfare payment for unwaged rate)
(includes Tennis Ireland Affiliation)
 G
reen Fees
Per person per hour…… €5.oo
Note: fees are payable before play
Night-time play
Use of lights per hour….. €4.00
This rate applies to members and non members. Tokens must be used and can be purchased from Joe O' Toole Petrol Station Buncloady Road, Tullow.
Room rental available for meetings, parties or social events.
All clean warm spacious. Rooms available from €10 per hour to €25 per hour depending on size.
Longer rental periods negotiable
For more details Contact Karen 087-8780748