See Facebook Page for Latest Updates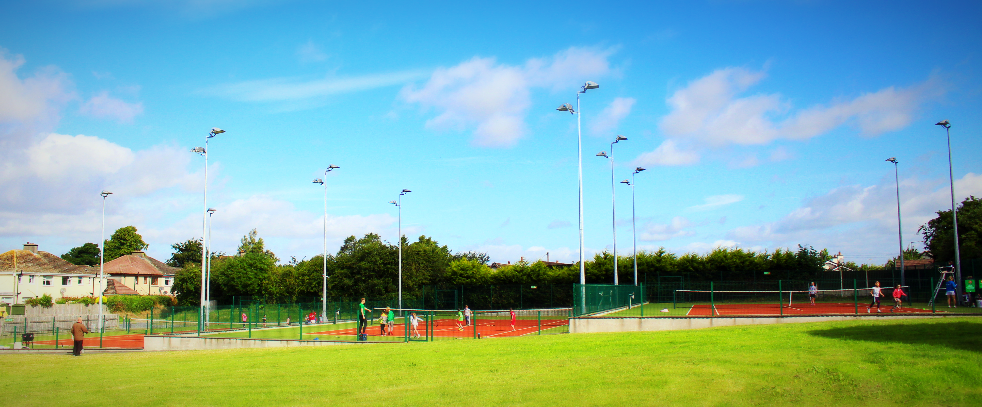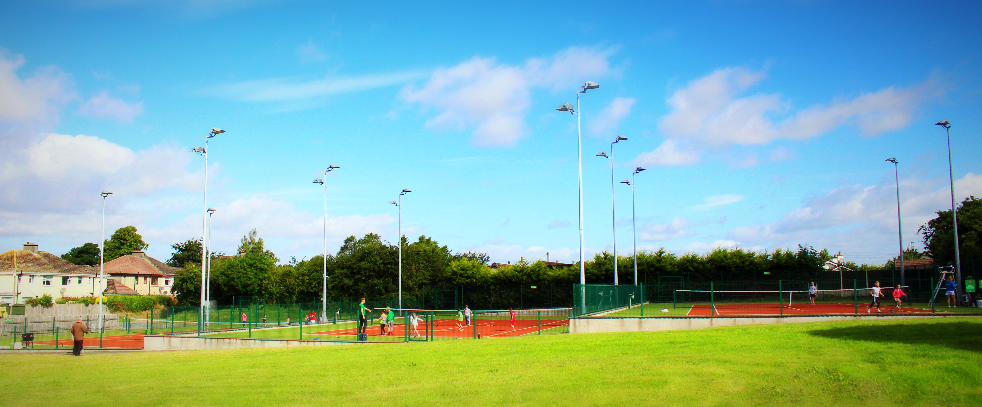 Tullow & South Leinster Sports Centre was recently developed with three fabulous new floodlit courts
a free playground for children (ages 1 to 6), and a great new club house.
Tullow Tennis Club is now open for membership for 2018 and 2019
Tel  Karen 085 878 0748  or Donnacha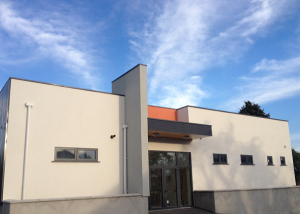 For Directions to the Club see here: ENTER
NEWS!
Junior Tennis Practice returns on Monday Feb 25th 2019 from 7pm to 8pm.
These evenings are the ideal introduction for kids thinking of taking up tennis in the new school year or for players who just want a week of great fun as well as improving their tennis skills! 
More information on Monday Tennis Practice:
Junior Tennis Practice every Monday 7pm to 8pm.  
Only €2 per member and €5 per non-member.  Family rates are available
For more information phone Karen 085 8780748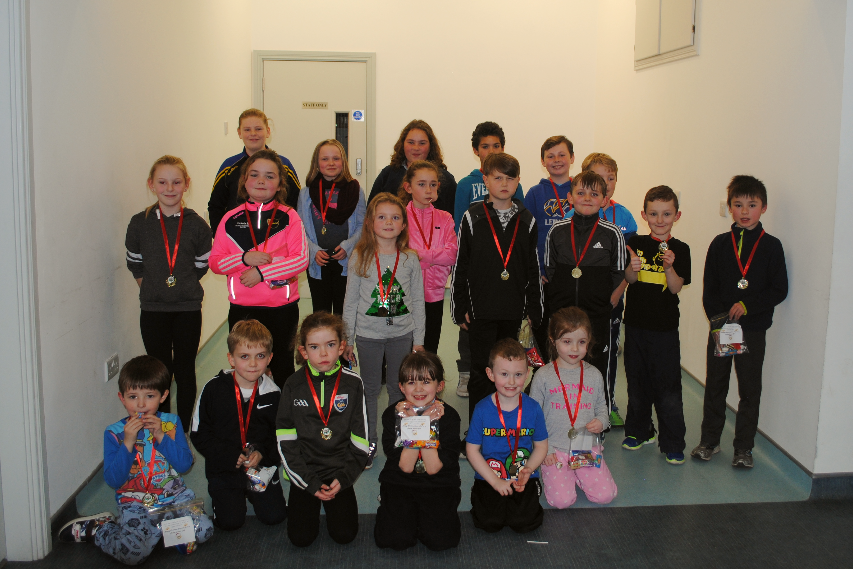 Spacious warm rooms available to rent.
Rates from €10-€25 per hour available depending on size.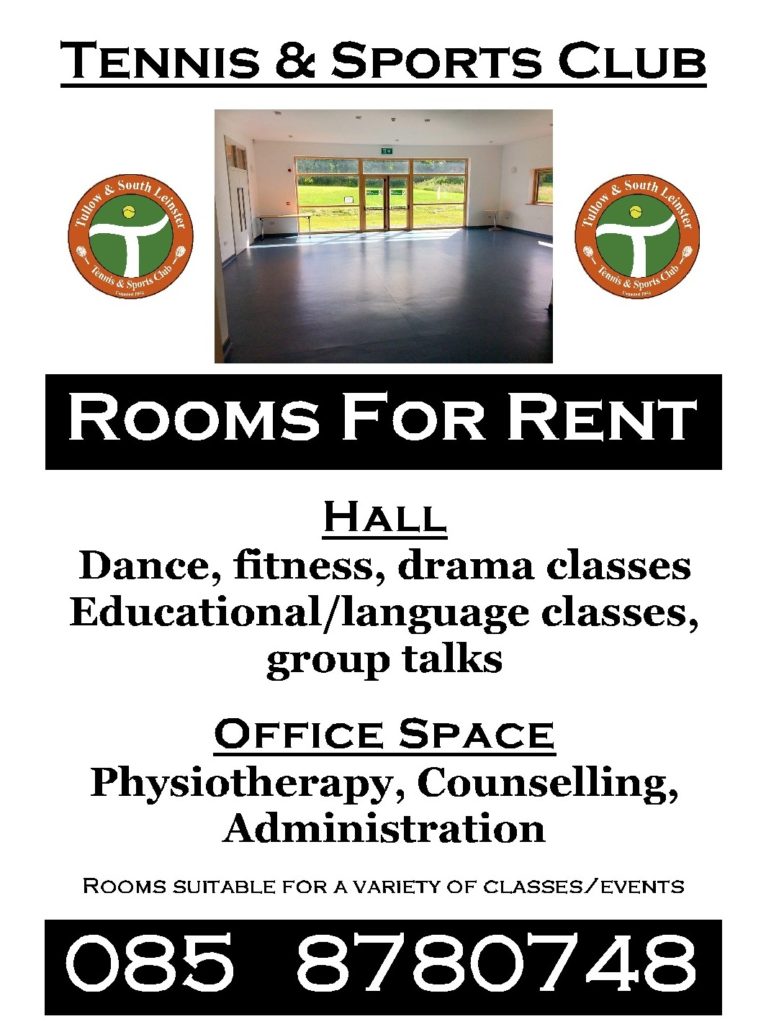 Few Pictures from our successful Easter Camp 2017